Caveat
Java and JVM have changed a lot since this article was written.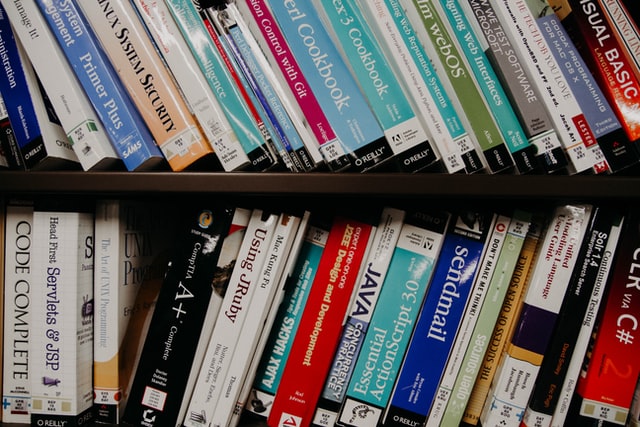 Read with a nostalgic lens.
Development
In general
Use Java 8 and use it well
Use an IDE and use it well
Prefer Enum over defined constant/variable
Prefer standard/built-in exceptions over custom/user-defined ones
Almost always use java.util.concurrent and its subpackages instead of Thread/Runnable
Use Interface only when it is absolutely necessary
Use Package structure wisely to avoid spaghetti code
Master a build tool and stick to it
For application developers
Choose libraries/frameworks wisely (but still prefer the use of libraries/frameworks over BYO)
Write your code so that it can be as framework-agnostic as possible (or if a framework is to be used, embrace it and its dependencies whole-heartedly)
Write meaningful tests, i.e. test against things that may go wrong because of your code
For library/framework developers
Consider supporting earlier versions of Java (e.g. 6 and 7)
Have as few dependencies as possible
Documentation
Have the stamina to support it for as long as possible
Deployment
In general
Fat jar is your friend
Apache Tomcat is good enough for pretty much anything in a web environment
For JVM tuning, know your application and then RTFM
Know-it-all (or a bit of everything) helps in DevOps world
Cloud vendor
Just use AWS
AWS Lambda is great, but not so great for Java
Misc.
To grasp Java the language, consider studying for an OCP exam
Look beyond Java and JVM for new patterns and trends but think critically
Communication (and other soft skills) sometimes is more important than programming skills